Cam's Garage is conveniently located in Caboolture on privately owned acreage, just minutes off the Bruce Highway, Bribie Island interchange. The property is fully fenced and gated with full control of all persons visiting. We even have CCTV security for your peace of mind.
Not only do you receive a great storage facility, but also a full workshop onsite for those last minute safety checks, before your next adventure.
Long Term Rates start from as little as $27 a week for open storage and $37 a week for covered storage.
All caravans and trailers must be registered and insured.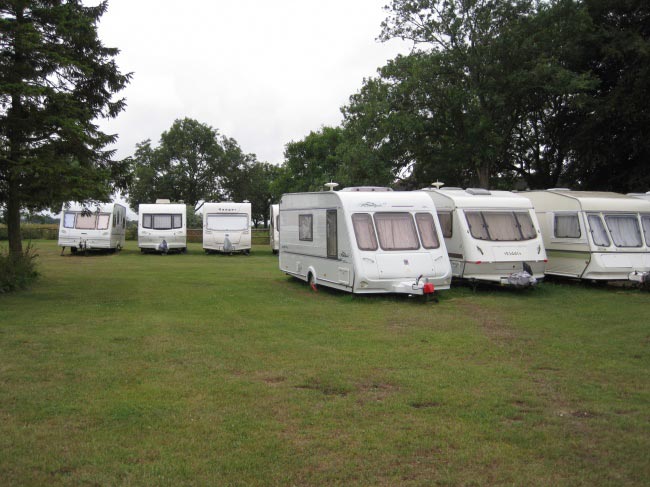 When you store at Cam's
We are very hands on when we have long term storage, we have no problem with connecting portable solar panels to battery systems (especially when vehicles are undercover). We make sure the units are ready to go at any time. We periodically make sure tyre pressures are correct, and batteries are charged. Best of all it's a free service we offer.
When it comes time to pick up your vehicle, we can have your fridge on ice cold and water tanks full ready for your journey , and when you return a full wash down bay is available. Once again, a free service we offer. Not to forget, we do all the parking for you.